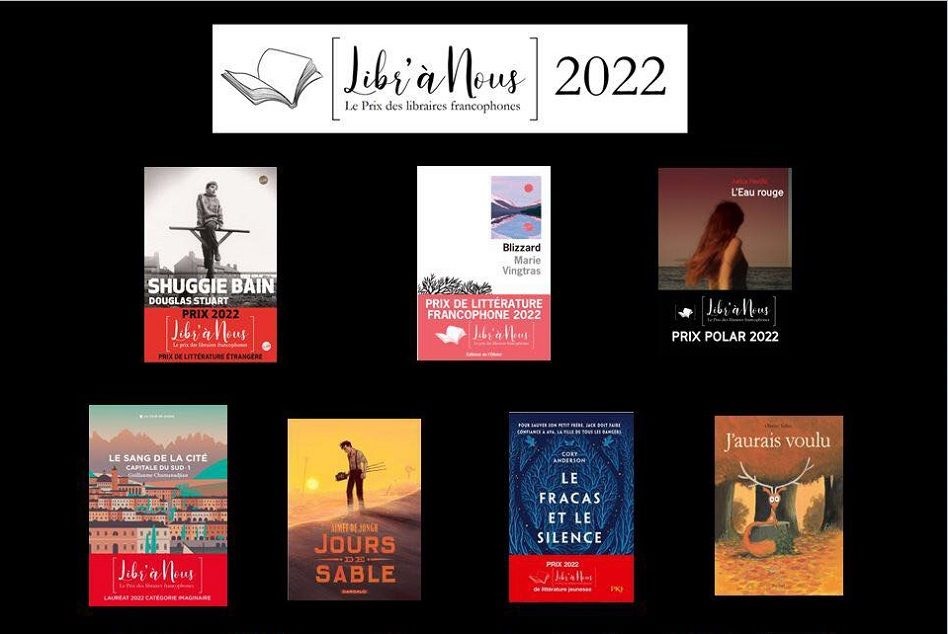 A fifth French literary prize for Jurica Pavičić – "Red Water" wins Prix Libr'à Nous
13/04/2022
Jurica Pavičić continues his winning streak in France, he has just been awarded a fifth French literary prize for the French translation of his novel "Red Water" (L'Eau rouge) – Prix Libr'à Nous, the French booksellers' award. Established in 2014 by Valérie Caffier and Audrey Andriot, Prix Libr'à Nous is awarded in seven categories with more than three hundred booksellers joining in on the decision and highlighting their favourites throughout the year.
"Red Water" was translated into French by Olivier Lannuzel and published by Agullo, reaching now more than 15.000 printed copies. So far it received four prestigious awards: Grand Prix de Littérature Policière for the best translated crime novel in 2021, Le Point du Polar européen for best European crime novel by a European author, the Transfuge prize for best crime novel in translation awarded by the French monthly culture magazine, and Prix Mystère de la critique for the best translated crime novel in 2022 (one of the oldest awards for crime fiction in France).
First published in Croatian in 2017, it received amazing reviews, winning Ksaver Šandor Đalski and Fric award, and being shortlisted for the coveted tportal and Meša Selimović prizes for best novel in 2017. It was also translated into German as "Blut und Wasser" (2020).