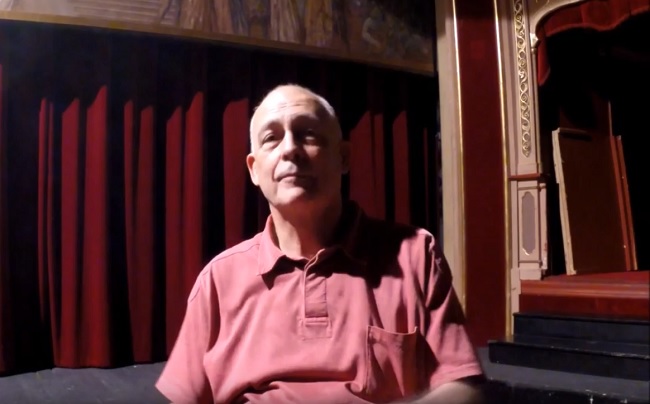 Matko Sršen
Matko Sršen (Dubrovnik, 1947) is a director, playwright and poet. He has directed more than one hundred productions, both in Croatia and abroad, for stage and radio. He has received numerous awards, prizes, and recognition for a lifetime devoted to the theater, including Best Theatre Director for his production of Dostoyevsky's "Brothers Karamazov".
As a playwright, Matko has had more than twenty of his own works produced for theater and radio. Four books of his plays, essays, and poetry have been published. He was the Head of Theater Directing Department at the Academy of Dramatic Art at Zagreb University.

His novel "Odohohol and Cally Rascal", a first one in a series about two friends, combining many genres: science-fiction, fantasy, psychology and teenage drama, has been translated to English and Macedonian.